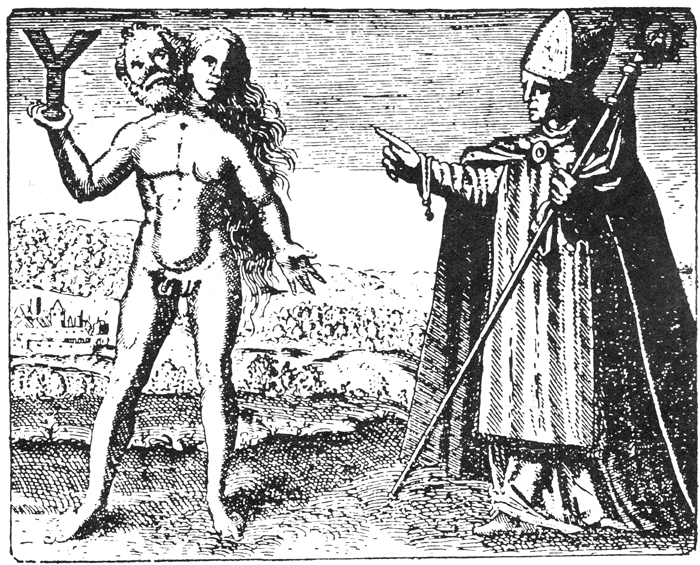 Albertus Magnus, a German
Albertus who was known far and near often carries this surname
Because he was great in the art, industrious and excellent.

He knew many arts that he described,
and to this day his name is greatly honored.

He says: Those who write of one agree in this:
He has two kinds of organs and a twofold body.