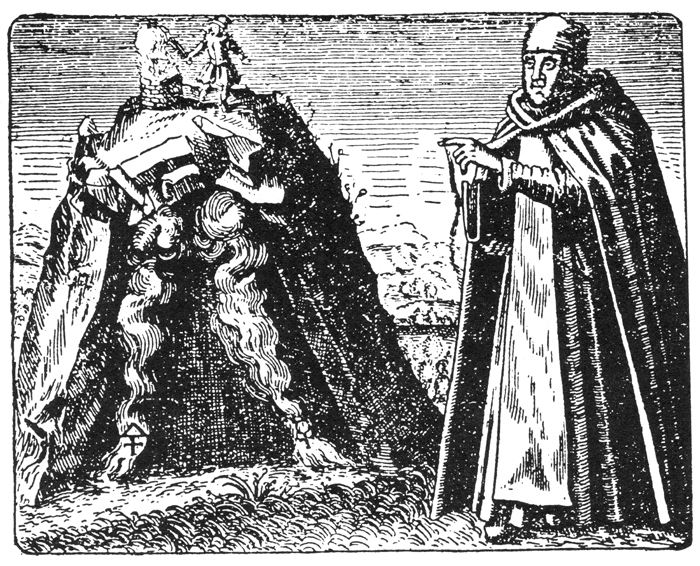 Thomas Aquinas, an Italian
Thomas Aquinas has the name of Angelic Doctor:
With his teachings he was known universally.

It is often claimed that his teacher was Albertus Magnus.
He has drawn freely from the bourn of the chemical art.

Like nature, namely, the art comes from mercury,
so come all pure metals from the mixture with sulphur.