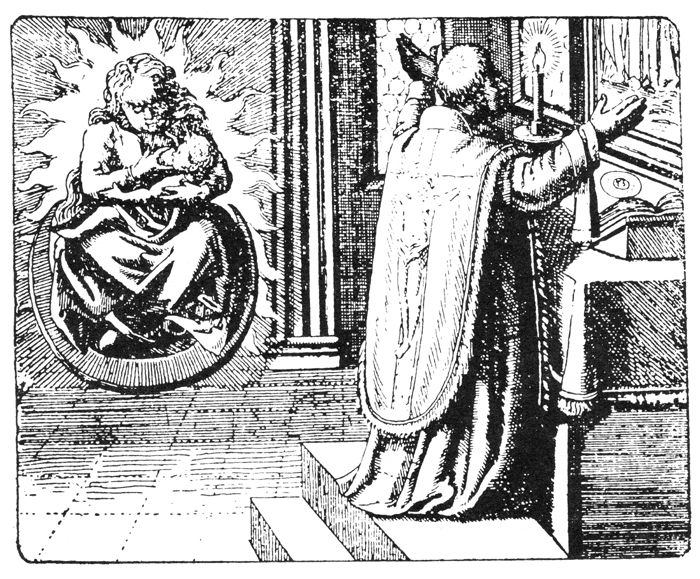 Melchior Cibinensis, a Hungarian
Melchior, called Cibinensis, was born in Hungary.
Though he was a priest he possessed the golden art.

In the form of the mass he alone described the precious stone.
Whether is be so, you may judge according to the tenets of the artists.

Like a tender babe is nourished by the milk,
so the precious stone has to be fed with pure milk.